Six Surprising Facts About Retirement Confidence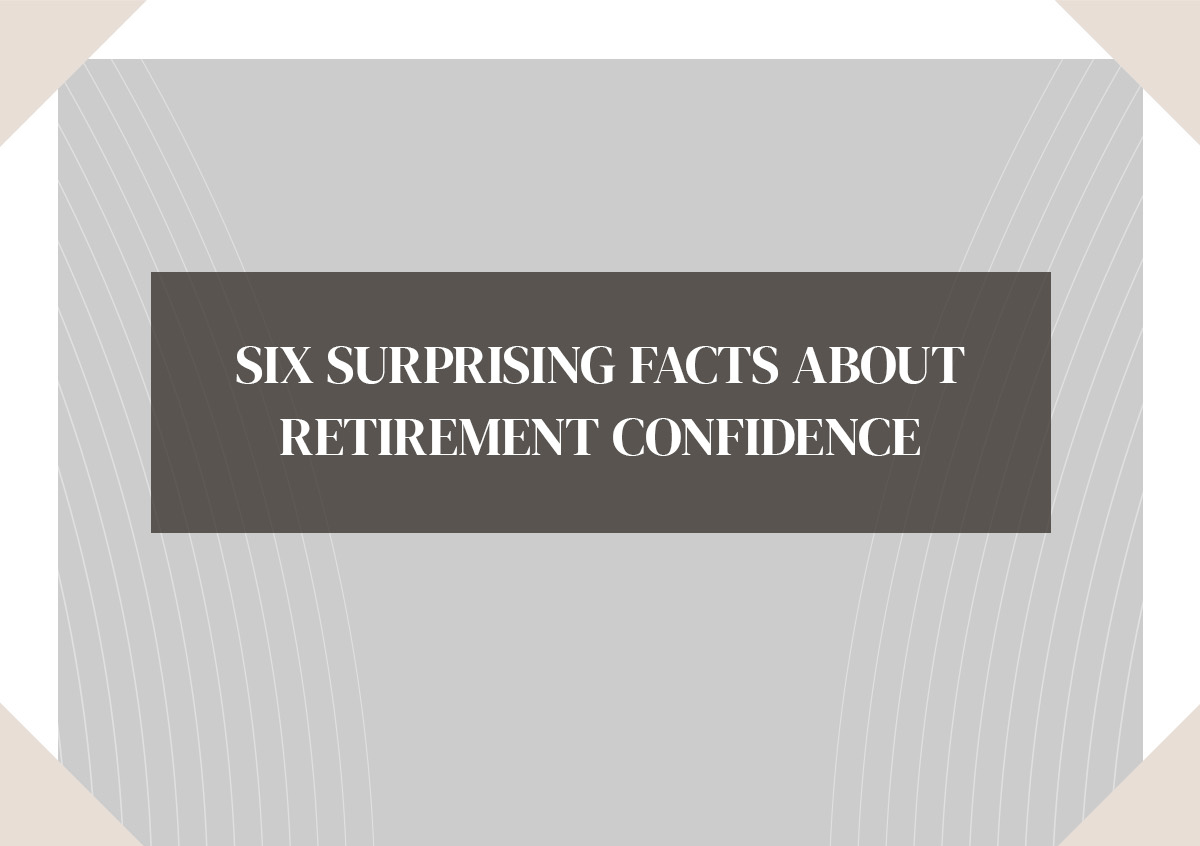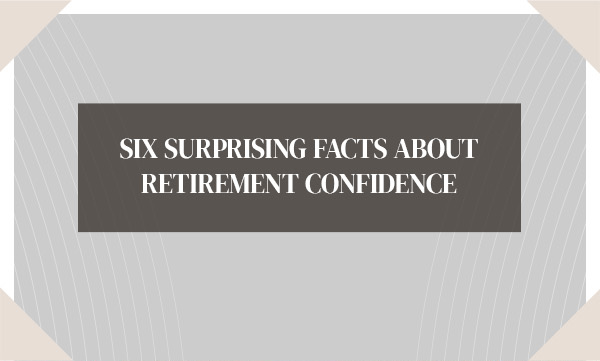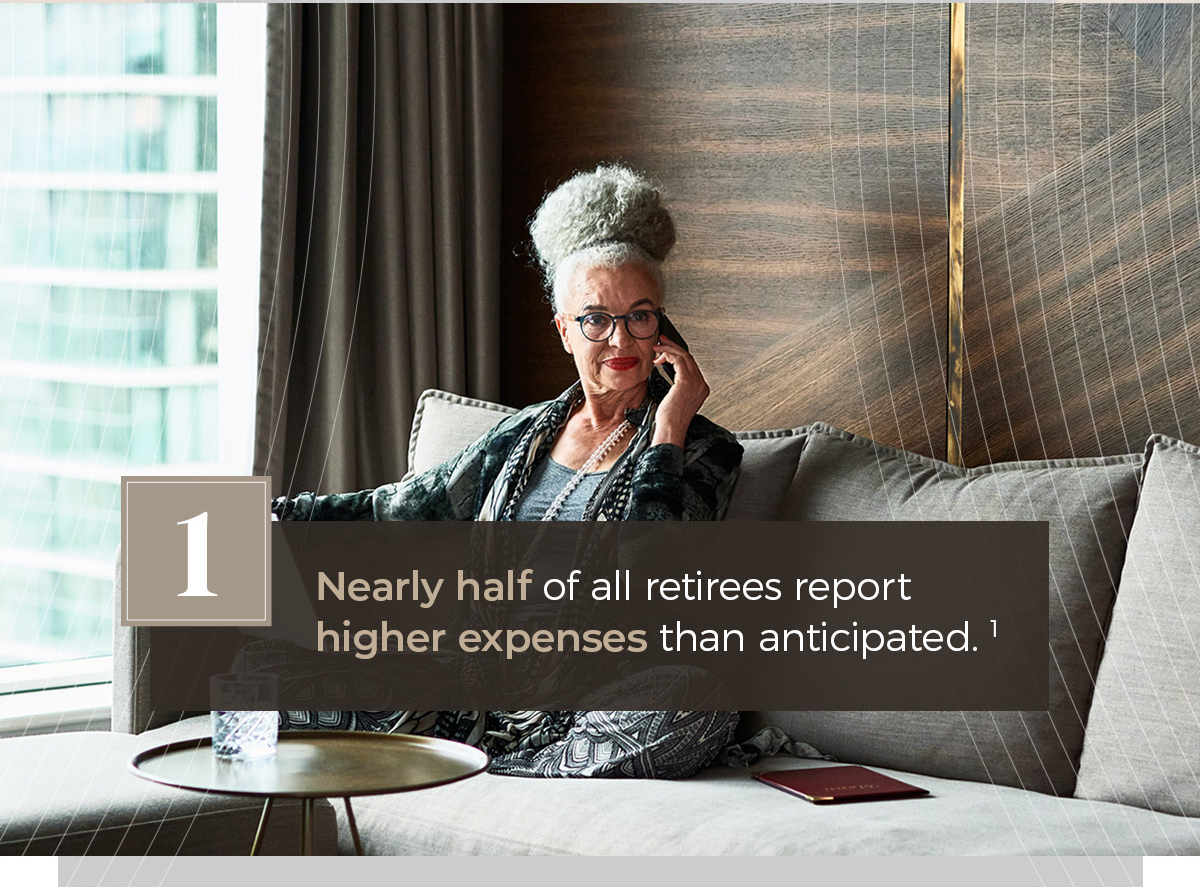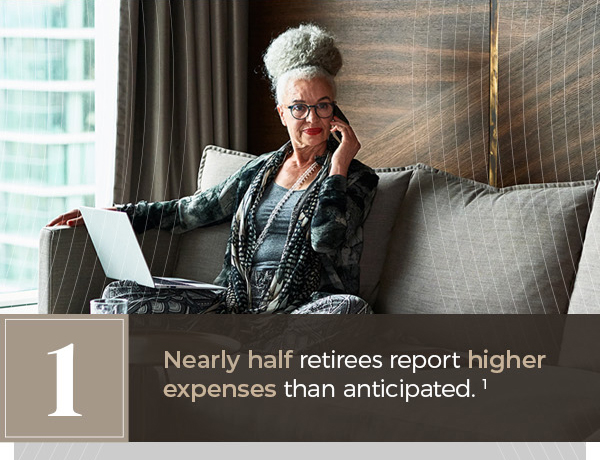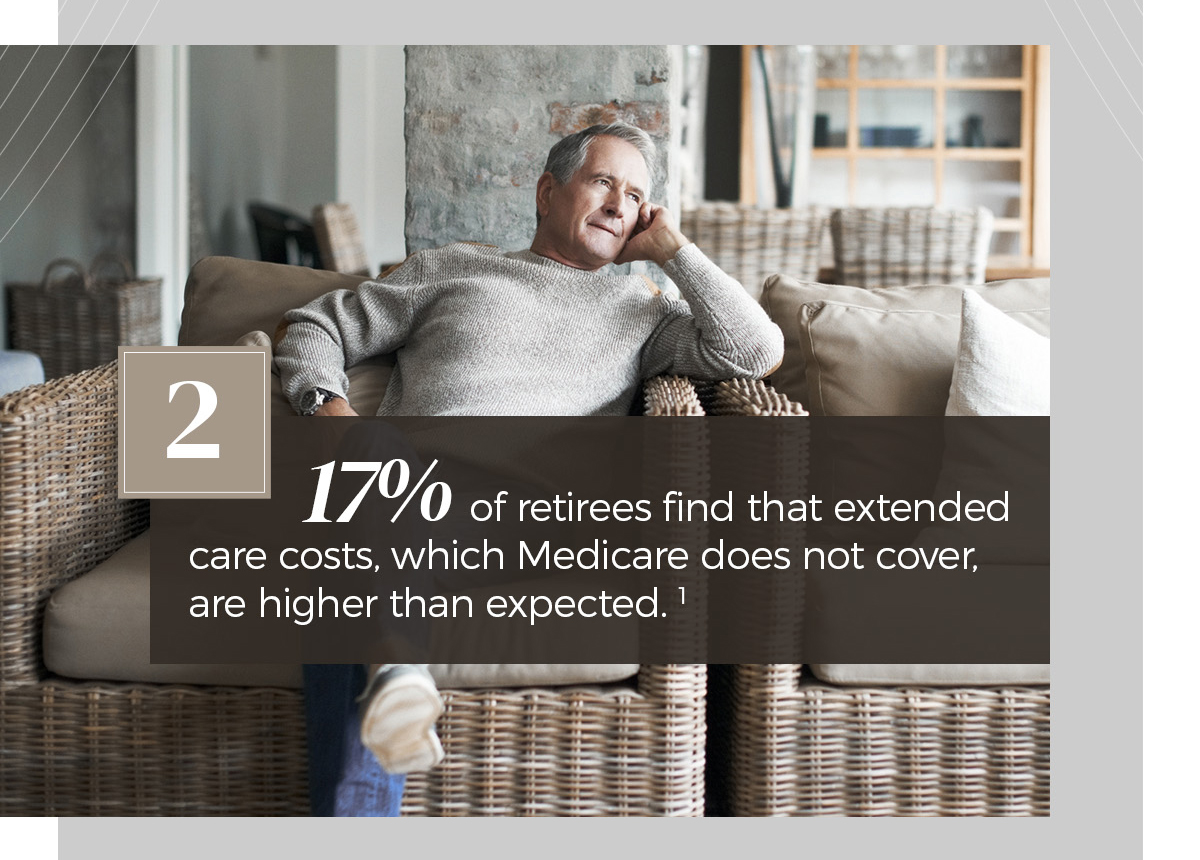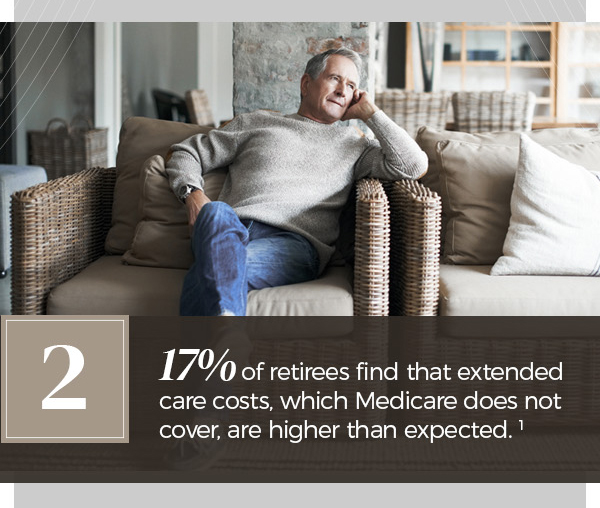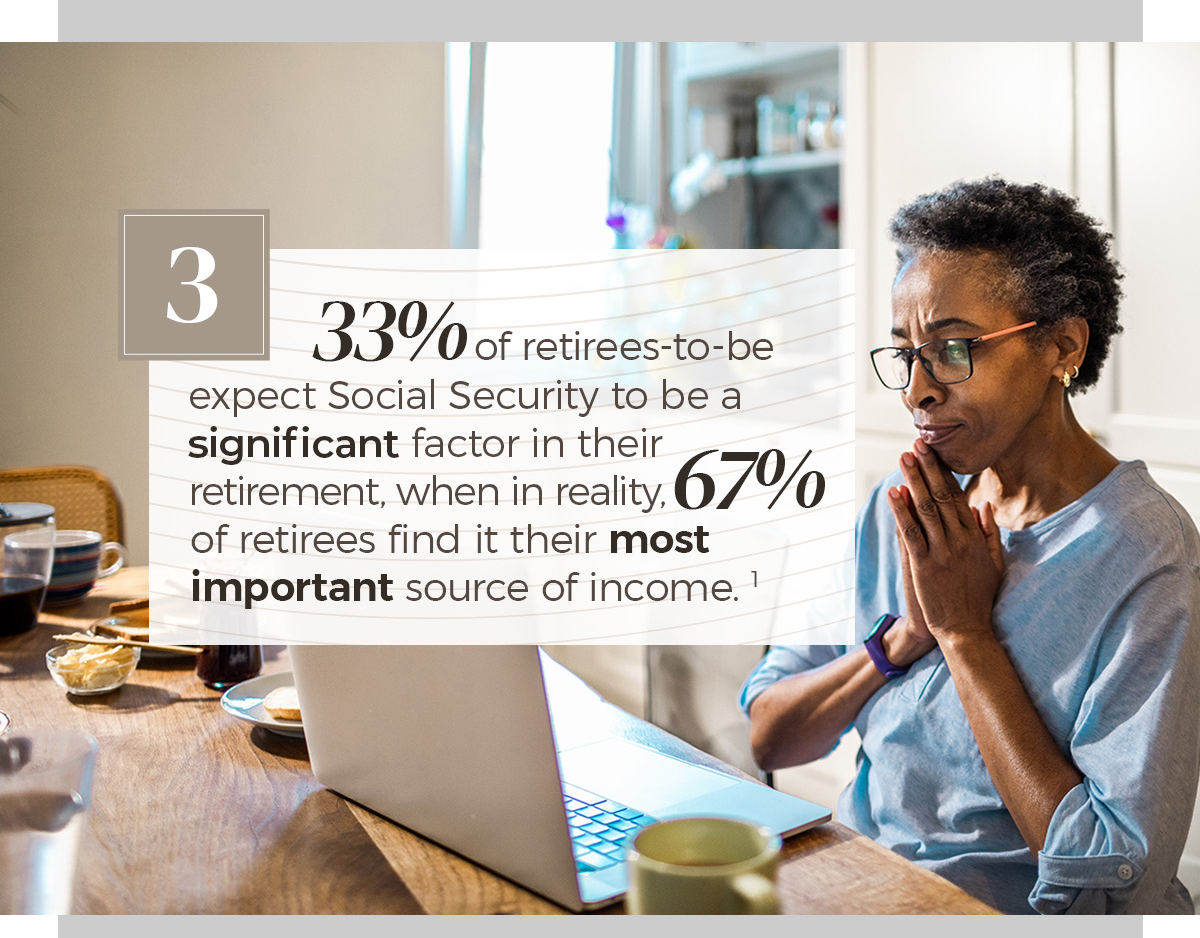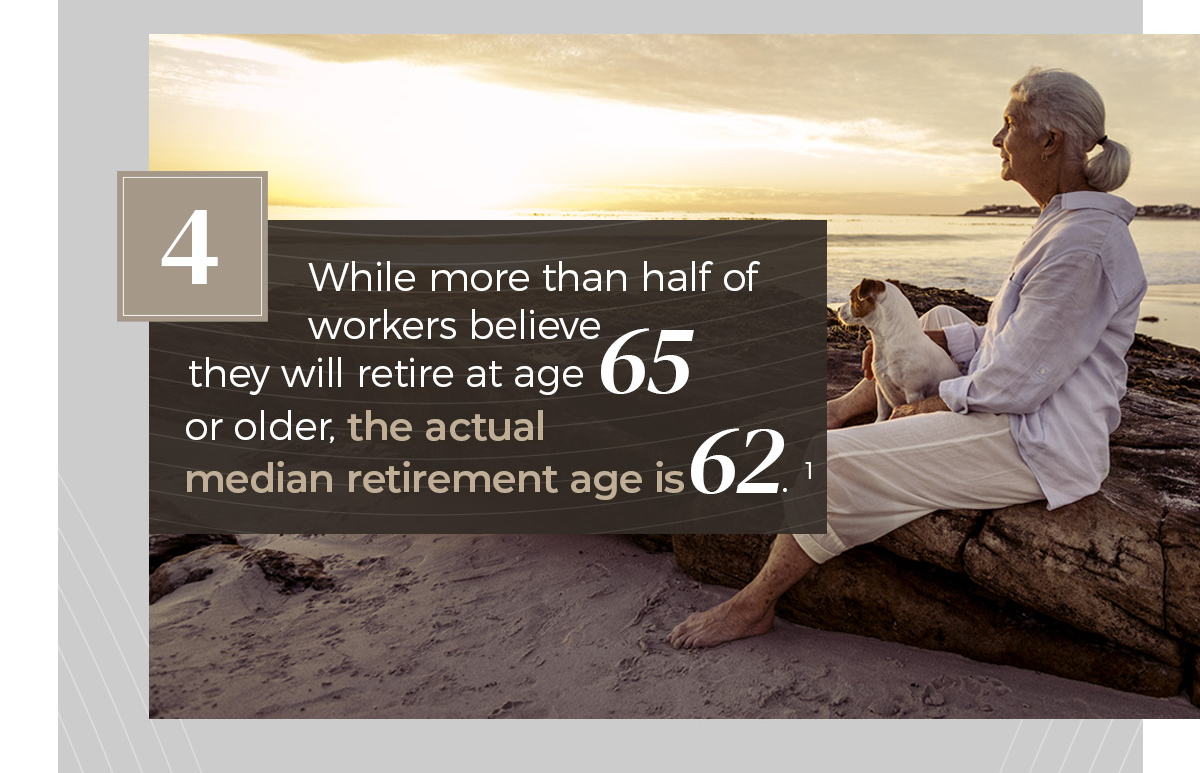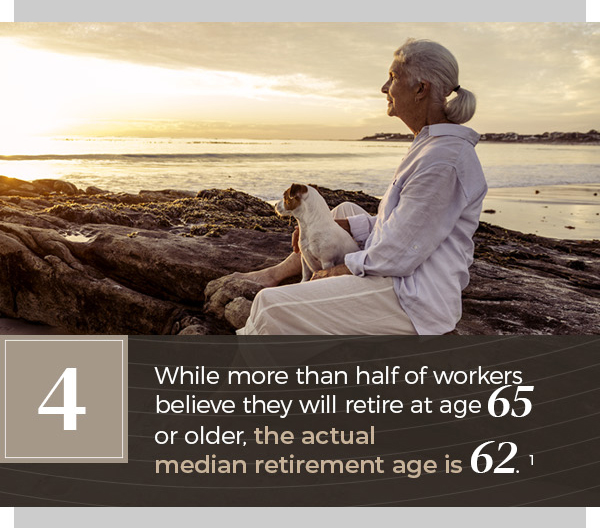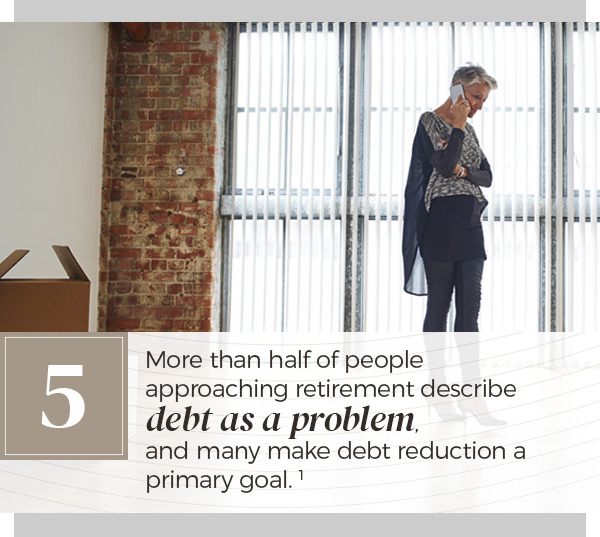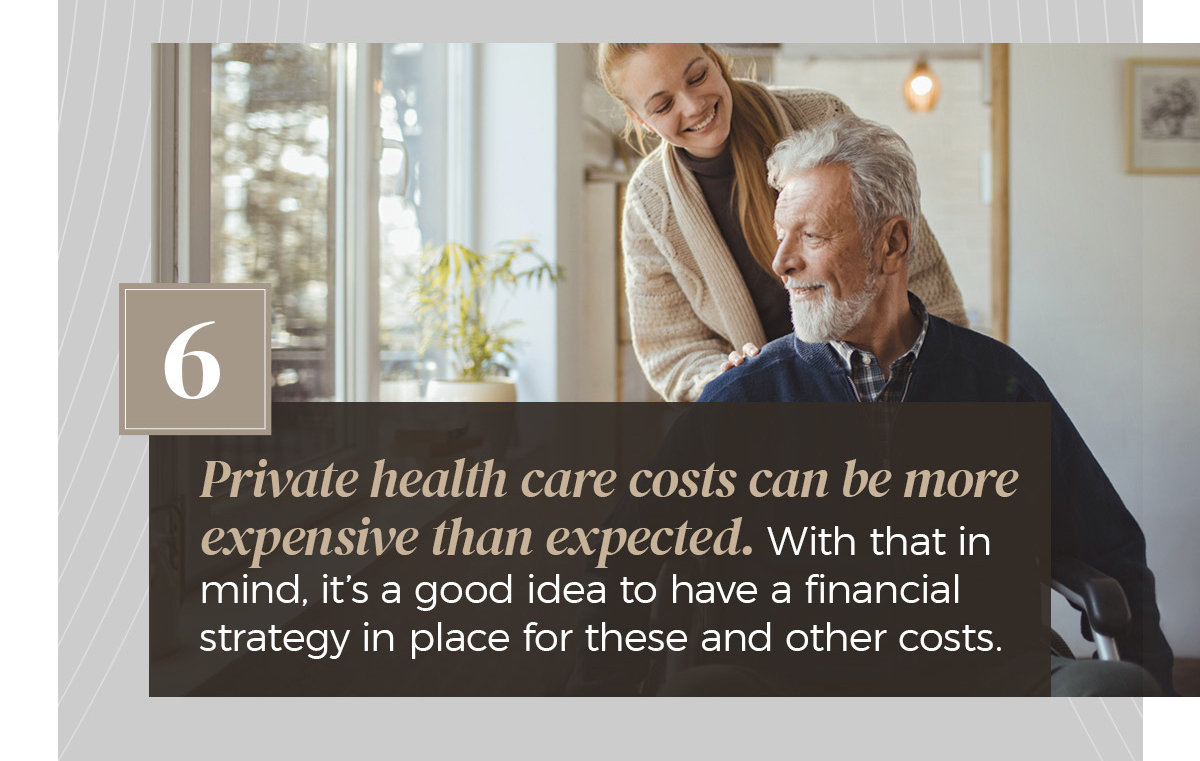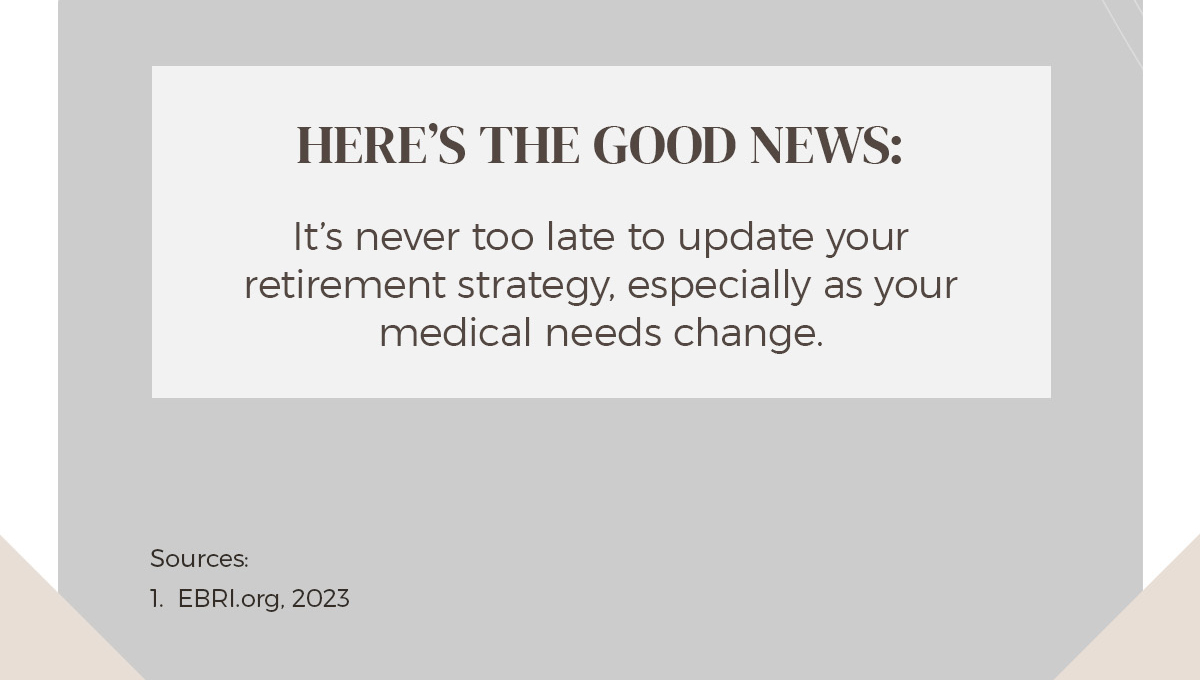 Related Content
Important as it is, Medicare does not cover the full range of health-care expenses you may experience in your golden years.
How much do you know about one of the most important tools you have to help protect your and your family's financial future?
An overview of some fundamental steps when a loved one passes.