Data Thieves from Outer Space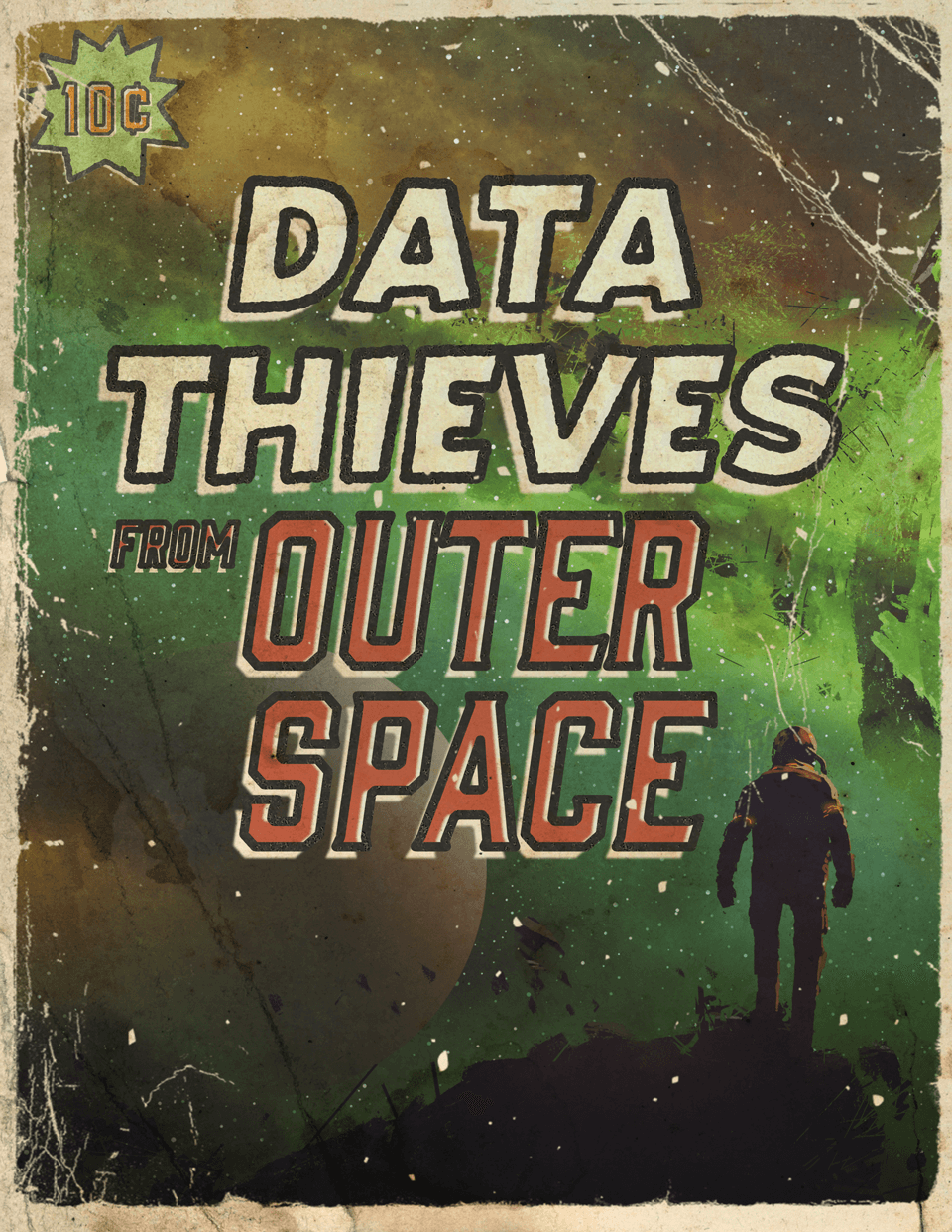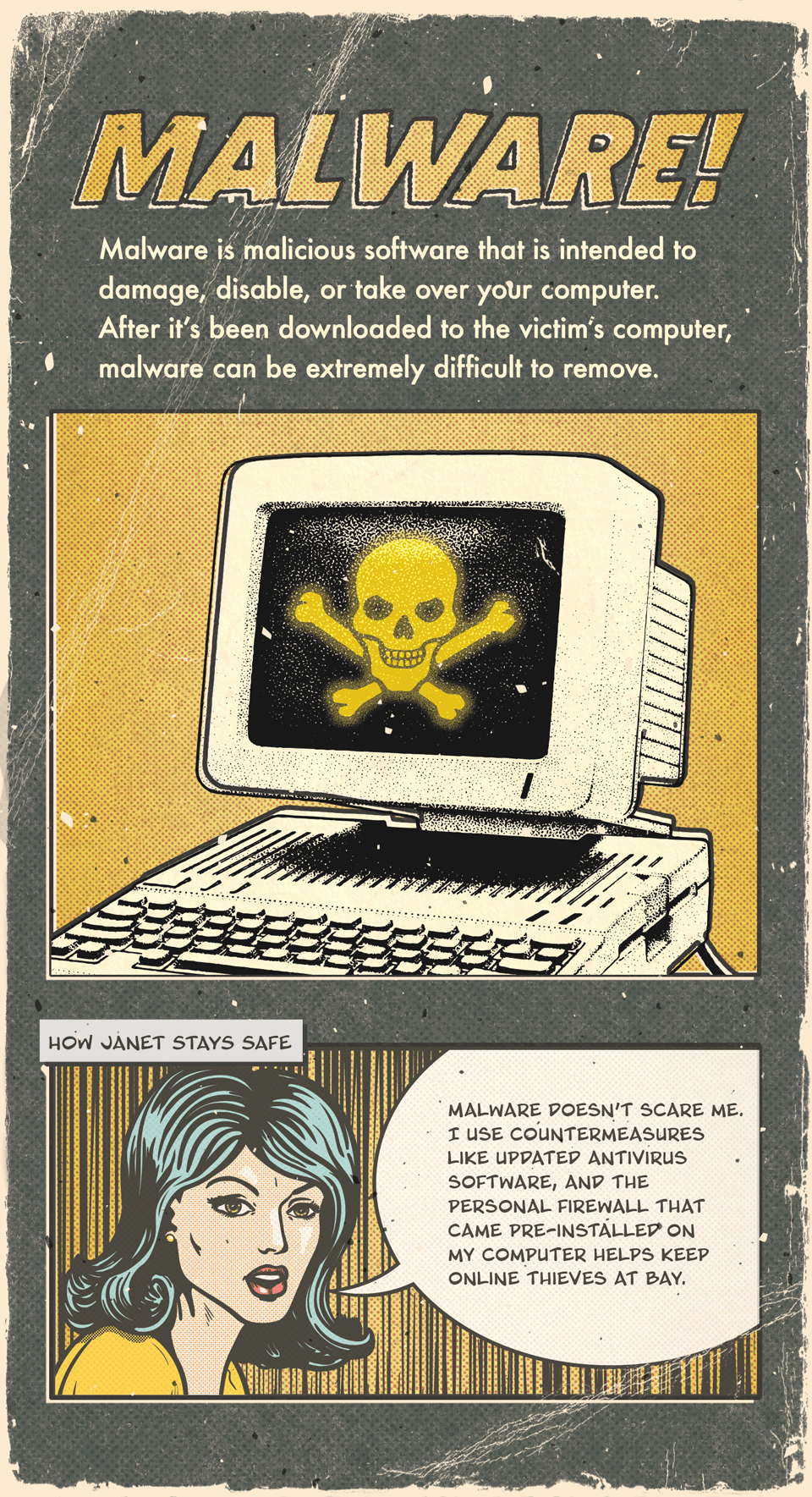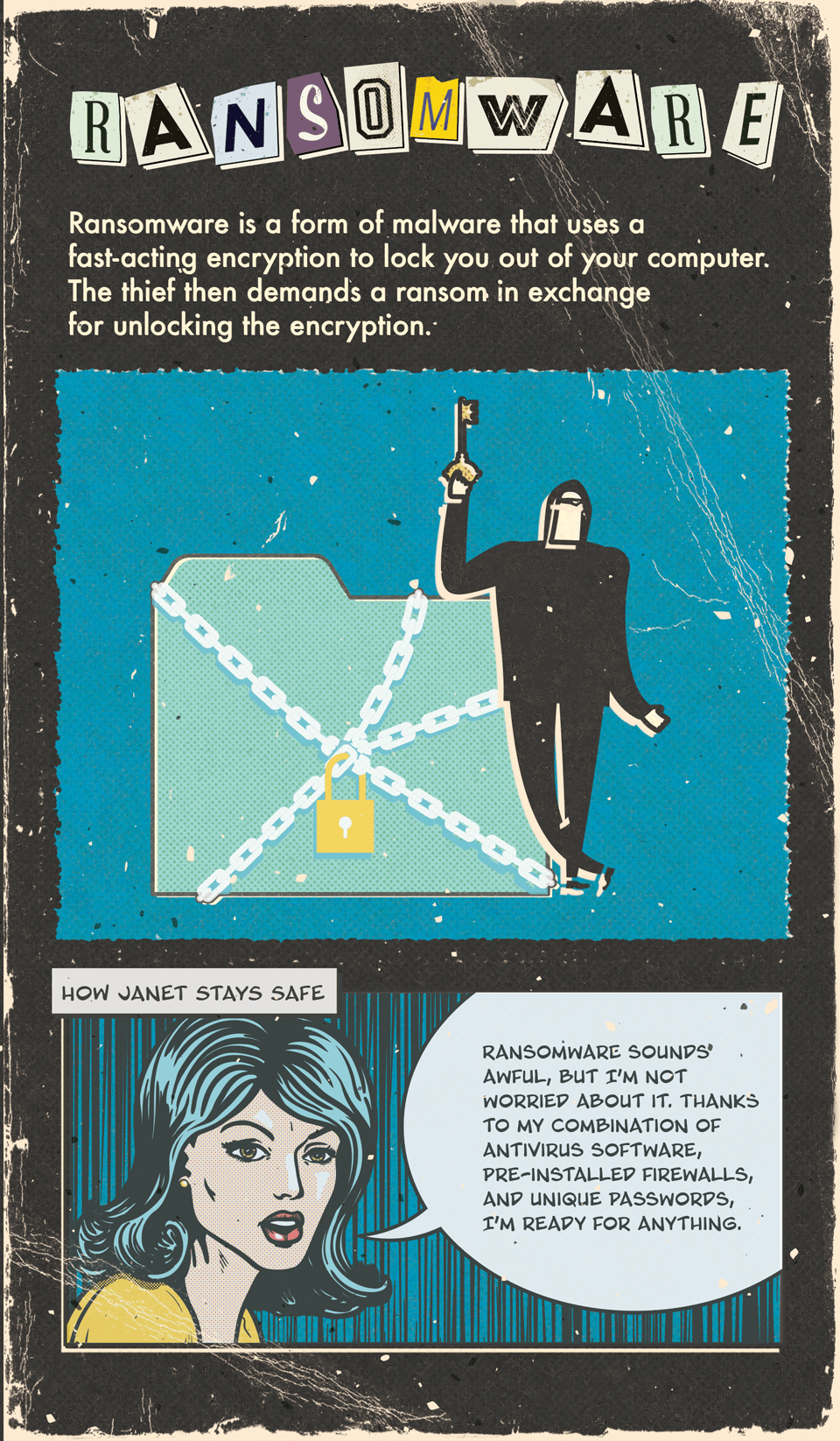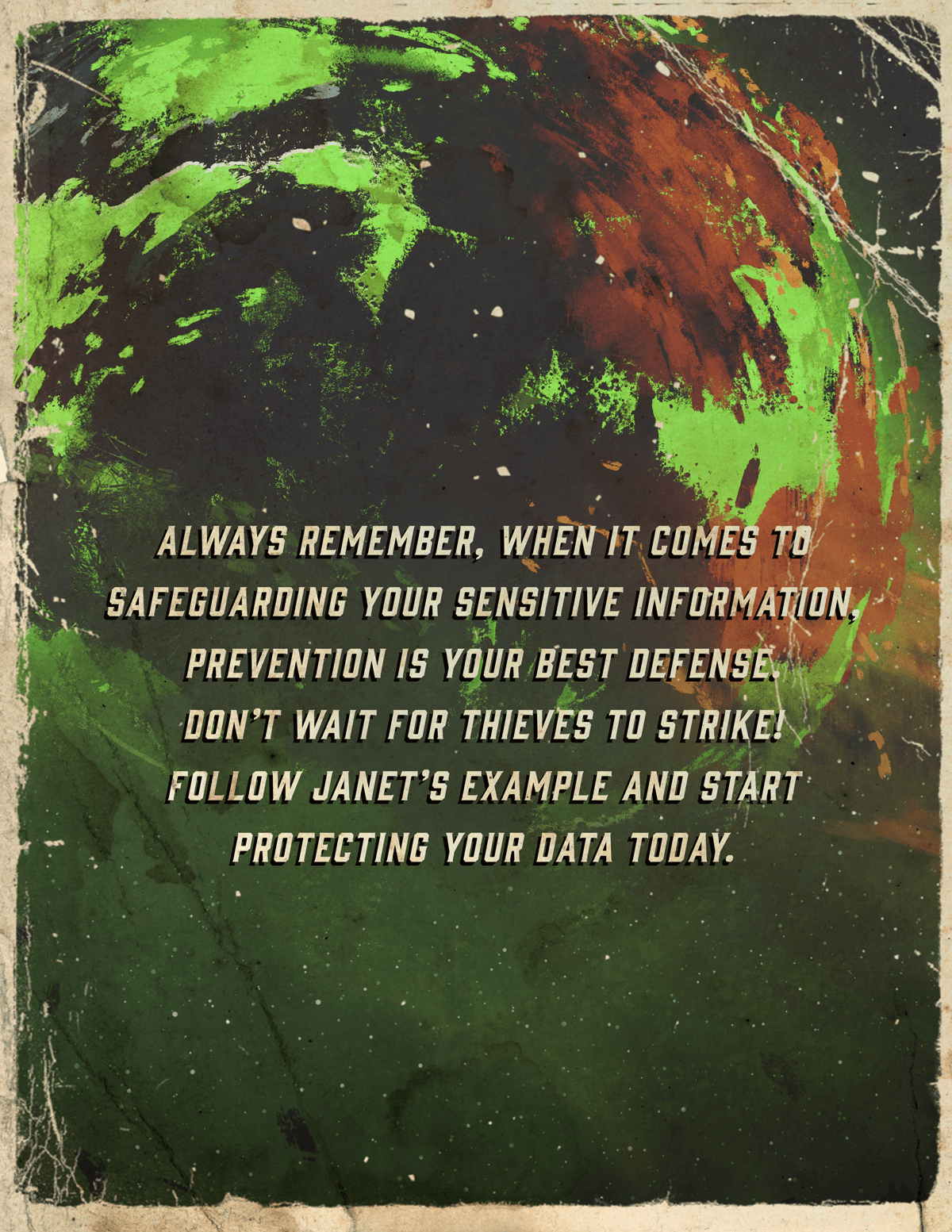 Related Content
Being healthy not only makes you feel good, it may also help you financially.
A visit to the hospital can be painful, for both your body and your wallet. Don't let it be more painful than it has to be.
Here are five facts about Social Security that are important to keep in mind.